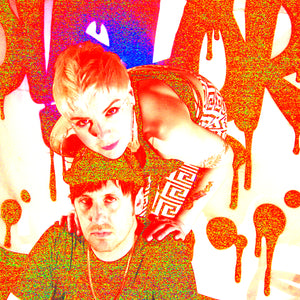 Lovelorn "Around You" Digital Single
Lovelorn, the new project featuring married couple and former Creepoid members Anna and Patrick Troxell, have announced signing to 6131 Records. Hailing from Philadelphia, Pennsylvania, the Troxells are no strangers to a thriving music community and have been active participants, both locally and nationally for years. Their first proper musical offering for their new endeavor comes in the form of the single "Around You," produced by Don Devore (Ink & Dagger, The Icarus Line) and mixed by Matt Weber.
Download link will be emailed to you immediately after checkout.