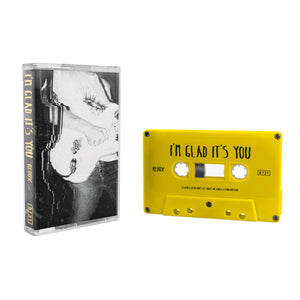 I'm Glad It's You "Redux" Tape
Three songs, originally released on 'The Things I Never Say' and reimagined here in a new form.

Includes download of the entire album (link will be emailed to you immediately).

If you return this item or receive a refund for any reason after receiving a download link, $3 will be deducted for the digital download.